If you are looking for a pair of studio-quality headphones for around $150, there are two obvious choices, in my opinion: the Audio-Technica ATH-M50x and the Beyerdynamic DT 770 Pro.
The question is… Which one of these is right for you? In this post, we will compare these two sets of headphones and by the end, you'll know which one is right for you.
Overview & Price
After using the M50s for over 7 years, I've decided it's finally time to switch. I made this decision based on a few key factors. However, just because the DT 770s are better for me doesn't mean they're the best choice for everyone. 
You can pick up either of these headphones for about $150, and they both deliver a lot of value for the money. Let's take a look at how they compare in a few important categories.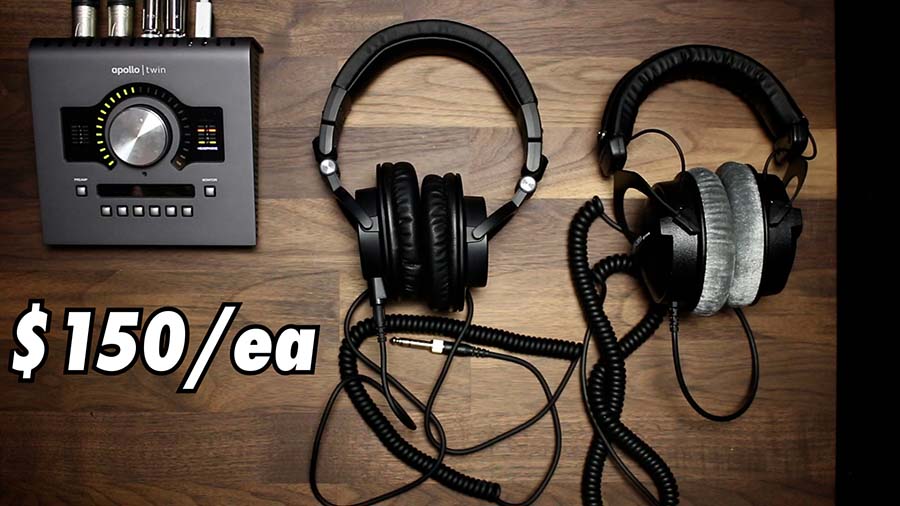 Build Quality
First, the build quality of both of these headphones is excellent for what you pay for them. You won't be disappointed by either option.
They are each made of a lightweight plastic, but that's to be expected at this price point and hasn't caused me any issues yet.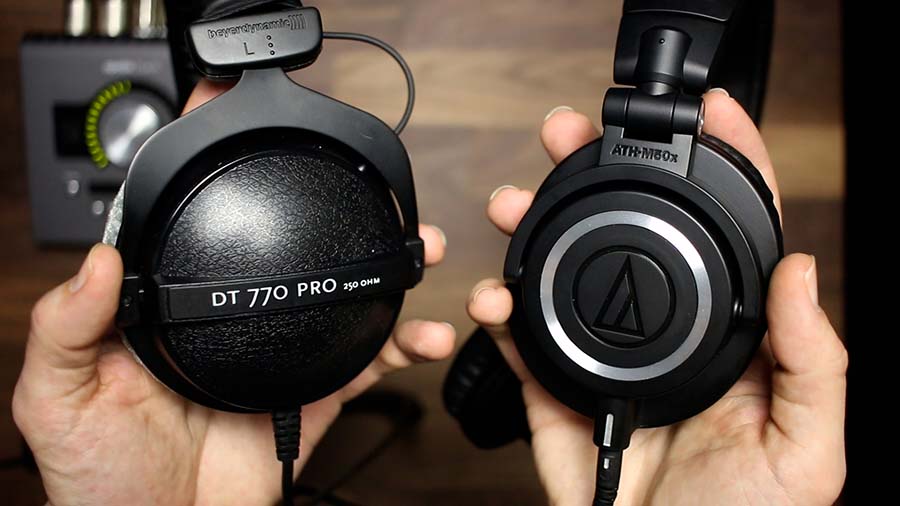 Like I said, I've used this exact pair of M50s for the last 8 years and (though they have seen better days) they still sound just like they did on Day 1. The material used on the ear pads does start to chip at around year 3 or 4 with consistent use, but you can buy a pair of replacement pads for under $25.
The DT 770s are also well-built. The cloth pads on these seem like they will remain soft much longer, but I think they might start to stain over time. You can also buy replacement pads for these headphones, but they are a bit more expensive.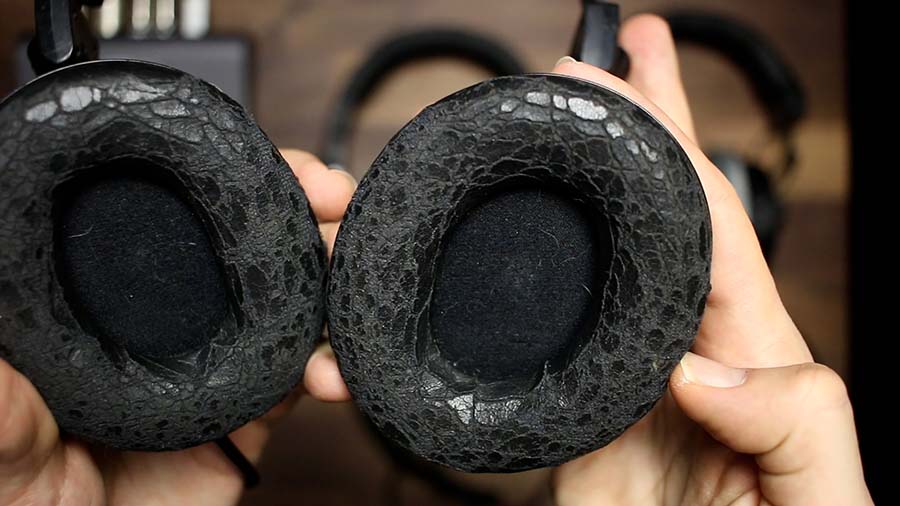 Features & Accessories
Some of the main selling points for the M50x headphones are found in the features…
The detachable cables that come with the M50x's are really nice for a few reasons. First, you can easily replace them if they break. Second, it just gives you more flexibility. If you don't need a long cable, it's nice to have a short cable that won't get tangled.
The DT 770 Pro cable is coiled, which is my preference, but you might want to pick up an extension cable for a few dollars. I find that the coiled cable is too short for my setup and often gets in the way if I don't use a headphone extension cable.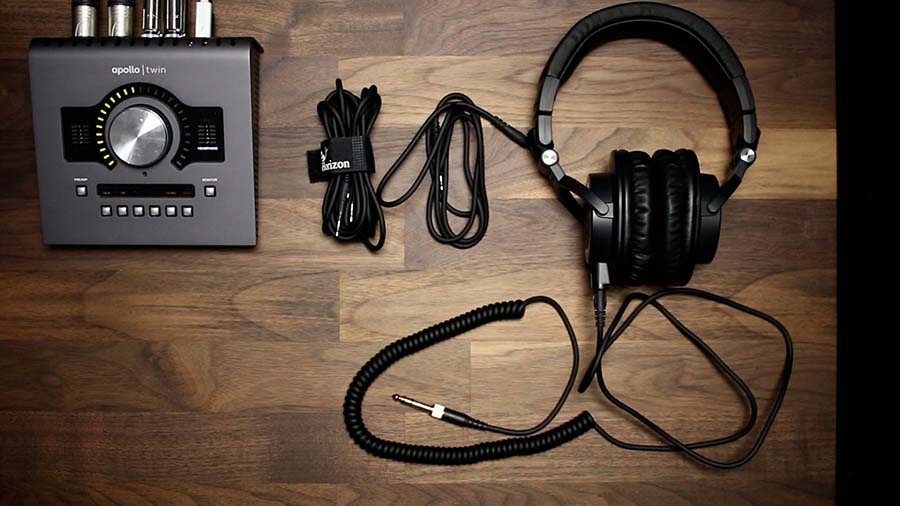 Another appealing feature is the way that the M50s swivel is really nice for portability. I still use these as my go-to live production headphones partly because they can be folded up and put inside a small compartment in my workbox.
The DT 770s wouldn't be my first choice for live production or travel because of this. Both options do come with a carrying bag, but the Beyerdynamics are still pretty bulky. I prefer to keep them in my studio and use the M50s when I travel.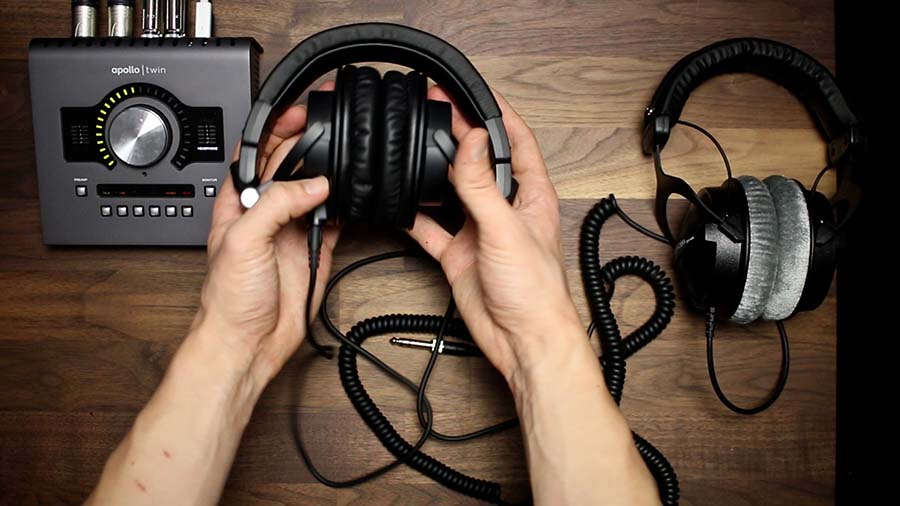 Sound Quality
When it comes to sound quality, there is a huge difference between these two headphones. Honestly, I like having both of them for different tasks.
The DT 770s have a better clarity, in my opinion. The frequency response has a boost in the highs that brings out the shimmer and detail of whatever you're listening to. There is a spaciousness and separation that makes it easier to hear each individual element of the mix.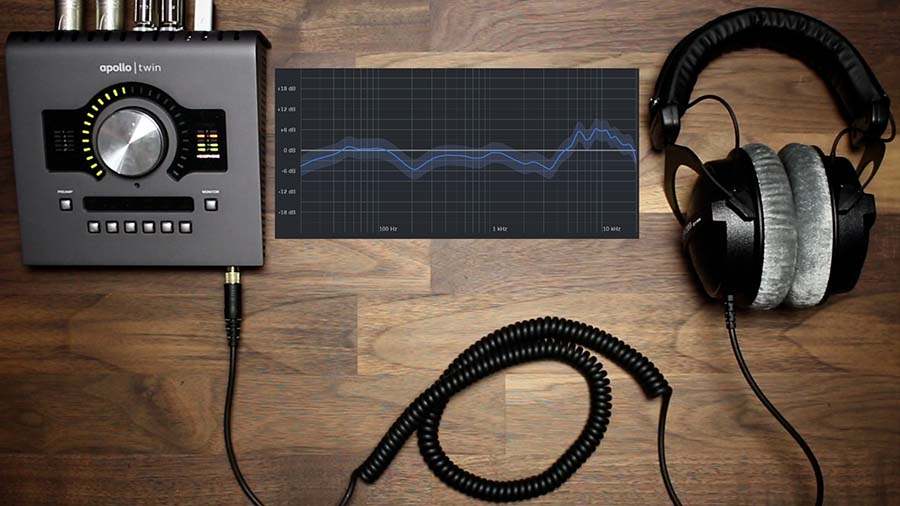 On the other hand, the M50s probably have a flatter frequency response. This makes them really useful as reference headphones for live sound and broadcasting. They sort of present everything in the mix as one unit, rather than separate elements when compared to the Beyerdynamics. This gives you a valuable perspective when mixing, because (if your mix is a jumbled, muddy mess) the muddiness will be accentuated by the M50s.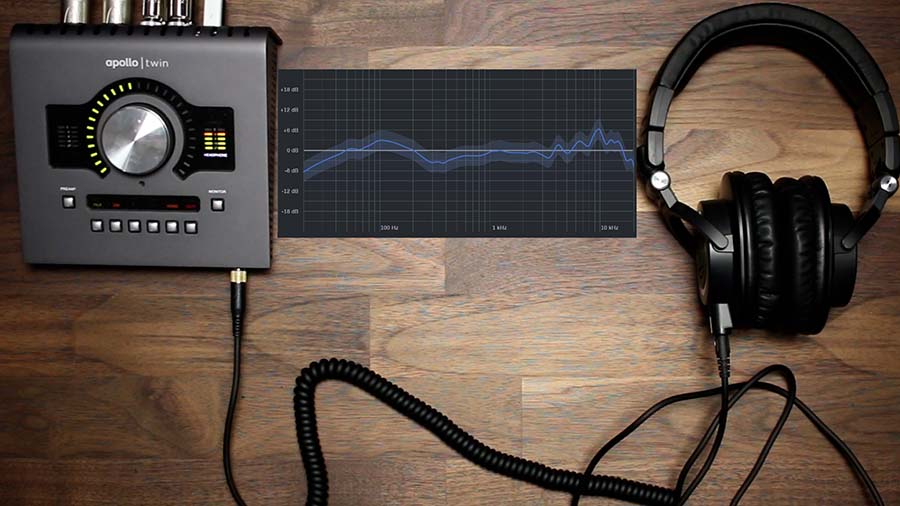 It's also important to note that the DT 770 Pros come in a few different impedances. I'm using the 250 ohm version, which means they require a lot more gain to get the same output level.
If you are using an audio interface or a dedicated headphone amplifier, you're probably fine either way. But, if you plan to use your laptop or smartphone headphone output, I would not recommend the 250 ohm DT 770s.
Noise Isolation
Both of these headphones are closed-back, which helps with isolation if you're in a noisy environment. It's a close call, but the DT 770s definitely have better isolation.
However, depending on the version you choose, they might not get as loud.
So, if you're at a live show trying to listen to something in your headphones while there is a rock show happening, the M50s might be better simply because they are louder even though they offer less isolation – something to keep in mind.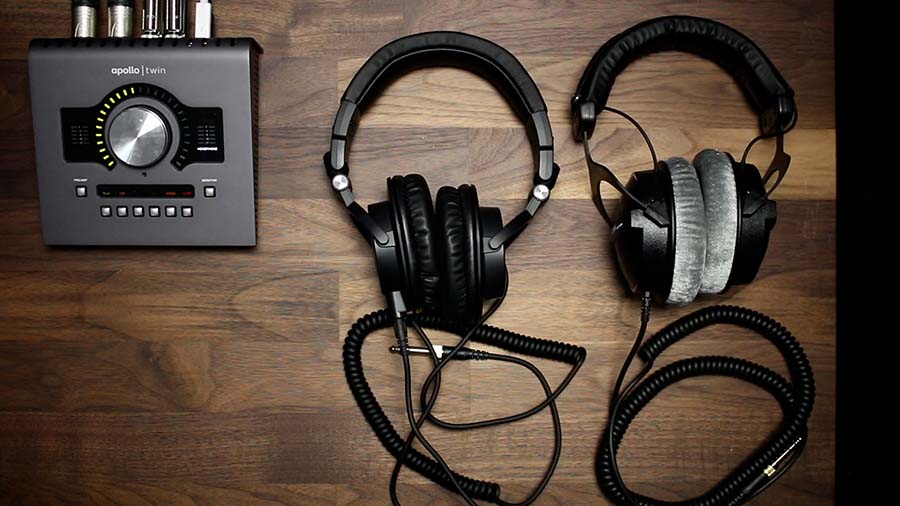 Comfort
For me, the biggest difference (and the reason I've decided to switch to the DT 770 Pros) is the comfort. There is just no contest here – the M50s are way less comfortable.
It might just be because I've got a big head and big ears, but the M50s make my ears hurt if I wear them for an extended period of time. I can wear the DT 770s for hours without any discomfort. So, if I'm watching a movie or in a long mixing session, I use the DT 770s and spot-check with the M50s when needed.
It all has to do with the extra room in the ear cups you get with the Beyerdynamic headphones. While the Beyerdynamics are over-ear headphones, the Audio-Technicas seem more like on-ear headphones.
If comfort is a primary factor for you, go with the DT 770s – trust me.